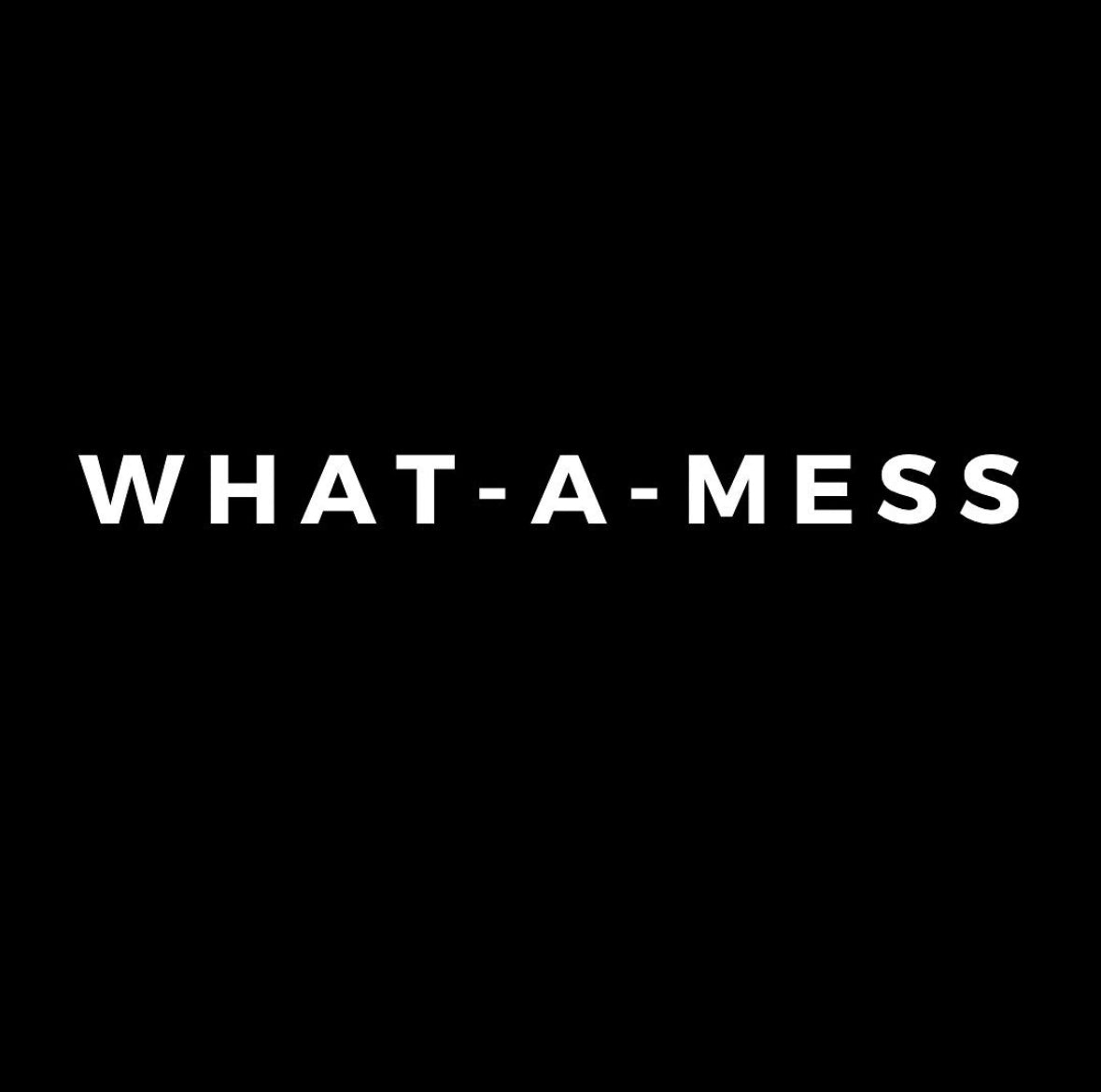 Mess but Masterpiece! ACTIVIST STYLE BY PENNY KARABEY
My style has been described as uptown luxury, meets downtown edge, with a twist of European modernism. I believe in running Luxury Next Season according to my personal principles. Luxury Next Season is the ultimate reflection of me which is why I never stock anything I would not personally buy and wear. This is my golden rule.
Designer Brands Online Boutique
Apparel, Shoes, Bags, and Accessories from Luxury Designer Brands
SOCIAL PROJECTS
SHEro COLLECTIVE
SHEro Collective is an invite base non profit- non goverment organization that helps women to find better soruces and connections. SHEro was founded by Penny during the pandemic. SHEro specially helps girls all over the world. Most SHEro members are in fashion and business. You can join the collective by sending an email to info@SHEroCollective.org and wait for the invitation.
By increasing the wealth and opportunities for women-owned businesses, we can significantly impact our communities for the better.
FASHION FIGHTS CANCER
Fashion Fights Cancer Master Classes discovers and provides for crucial needs in the cancer battle and recovery process. During the workshops, patients talk about the lack of information, post-traumatic experiences and fears. Luxury Next Season proudly supports Fashion Fights Cancer. Our founder Penny Karabey is board member of this amazing non-profit organization. Founded by Ty Canty, the non-profit organization offers cancer patients and survivors the unique opportunity to express themselves through fashion- and- design disciplines and, in the process, allows them to communicate their experiences, fears, and the reality of living with cancer.
Street Style Trends
Colorful unmatch style
Colorful coats at NYFW   REX/Shutterstock
Many combined the trend with another winter trend — the teddy coat — in light hues of pink and purple. Others opted for more bold prints in vibrant colors, like one showgoer who wore an orange coat featuring a paint splatter design.
In London, the showgoers looked to updated versions of the classic plaid print. Some looked to bright colors to elevate the pattern, including illustrator Jenny Walton, who wore a mod red and green plaid jacket over a multicolored spotted dress, and Blanca Miró, who wore a blue and white jacket.
Yellowish Mustard Green
Get ready to freshen up your wardrobe with the latest trend - mustard olive green! This optimistic color is the perfect addition to any outfit, giving you a vibrant and cheerful look.
The power of color: Colors can have a significant impact on our mood and outlook. Mustard olive green exudes positivity and radiates optimism, making it the perfect hue to embrace this season.
Stand out from the crowd: By incorporating mustard olive green into your wardrobe, you can effortlessly make a fashion statement. This unique color adds a fresh twist to your outfits, allowing you to stand out and showcase your individuality.
Black and White
Black and white fashion continues to endure because of the inherent beauty and simplicity of this color combination. It effortlessly brings a touch of elegance and chicness to any outfit, making it a timeless trend in the fashion industry.

One of the key reasons why black and white fashion endures is its versatility. These colors can be easily mixed and matched to create a variety of stylish looks.
Whether you prefer a classic black and white dress, a monochrome outfit, or a combination of black and white separates, there are endless possibilities to express your personal style.
National Accessory Day
We, as accessories lovers, can celebrate our very own day: National Accessory Day.
We are happy to announce that Luxury Next Season is the founder of National Accessory Day - November 3rd as of 2019.
We love accessories. Accessories elevates our mood and outfits. 
We invite all the accessory lovers to wear their best accessories that describe you best ans post photos an social media with #NationalAccessoryDay hashtag. 
Show your commitment and love your accessories that show who we are! Wear your handbags, jewelries, scarves, socks, head bands, hats, watches, wallets, key chains on the of November 3rd!
Join us in celebrating the big day! We will be sharing content on our site and on our Instagram page. Tag @LuxuryNextSeason and @Penny,  use hashtag #NationalAccessoryDay, so we can feature it!
LUXURY NEXT SEASON DEDUCATION TO ACTION
WE WILL SPEAK
We use our platforms we have built through social media to amplify black voices and to support those leading the fight. Additionally we will be supporting organizations by making donations. We challenge our friends and followers to do the same. Please join us is doing whatever you can to help. We stand united with those combatting racial injustice and with @blklivesmatter and Women Rights. We must not be silent.
WE WILL TAKE AN ACTION
Everyone must do their part to battle racial injustice in America. For Luxury Next Season, that means using our platform for good and supporting the causes that are leading the fight. Luxury Next Season will be  donating five percent of all income to the @naacp for the month of June. May we hold responsible parties accountable and fight to ensure no more lives are lost. 
WE WILL NOT SELL
At Luxury Next Season, we choose not to sell design health products over $$$. Even though fashionable, it is against our principles to profit off of the health issues. Thank you for inquiries but Luxury Next Season will not be in that market! If you don't want to wear masks or any products relate to health issues then you have an option to get from authorized sources. We are also vehemently opposed to profiting off of oppression. 
Gift Card
Let her decide
Ideal for the woman who knows her own taste, a Luxury Next Sason gift card is the perfect present, every time.
Shopping for someone else but not sure what to give them? Give them the gift of choice with a Luxury Next Season gift card.
Gift cards are delivered by email and contain instructions to redeem them at checkout. Our gift cards have no additional processing fees.